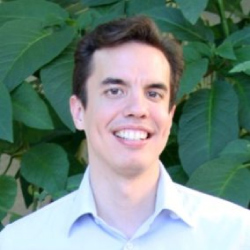 Mark's passion is borne out in his film work. He has experience writing, directing, and producing content for The White House, PBS, and LOST, and producing over 200 films that include award winning festival submissions, In public government, he served as the New Media Director for The Governor's Office of Hawai'i, and then founded Change The World Productions to focus on films that create positive social impact. Mark holds a Masters in Public Administration from University of Southern California.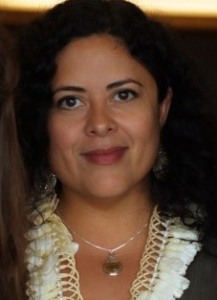 Dr. Maya Soetoro-Ng
Vice President, Board of Directors
Maya is the Director of the Matsunaga Institute for Peace and Conflict Resolution at the University of Hawaii at Manoa. She was awarded a Masters degree in Secondary Education from NYU's College of Education and a PhD in Multicultural Education from the University of Hawaii. For many years, she worked at the University of Hawaii's College of Education where she taught Multicultural Education, Social Studies Methods, and Peace Education at both the graduate and undergraduate levels.
Maya has published a number of book contributions as well as a picture book entitled Ladder to the Moon and is currently under contract to write a Young Adult novel entitled Yellow Wood. Maya sits on many voluntary boards and is the co-founder of Ceeds of Peace, which creates workshops for educators, families and community leaders.
Katie is a Media and Communications specialist, who made ripples through the philanthropic sector as the co-founder of Youth Philanthropy Connect, promoting youth engagement in the public benefit sector, creating and curating professional development materials, and establishing national and regional events. She has served as volunteer, program manager and admin, and board member of various nonprofits, and as a speaker, panelist and facilitator at national conferences, and currently serves in Communications and Development for Community School of Music and Arts, in the Bay Area. Katie has a B.A. from Scripps College, with a double major (Media Studies, Scripps; Theatre, Pomona College) and a Certificate in Arts Administration from the University of Edinburgh, Scotland.